The Shiparrested.com Network 16th Annual Members' Conference was held last week in Malta at the Phoenicia Hotel. The yearly gathering brings together maritime law experts from around the world to connect, present jurisdictional updates and share recent developments related to ship arrests and releases. Dr Louis Cassar Pullicino, Managing Partner at the firm, participated in a panel discussion on Malta and judicial sales. 
GANADO Advocates was one of the local firms involved in the organising of the event.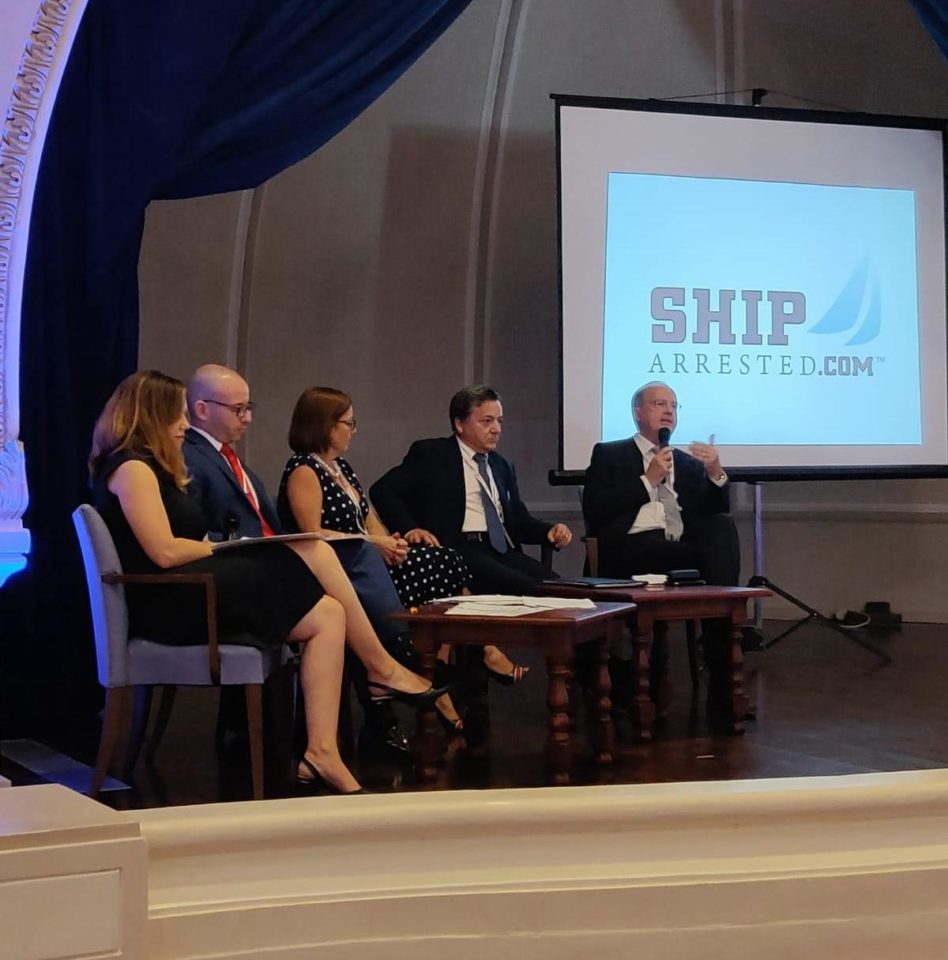 Click here to view the press release as published on local media in relation to this event.